Welcome to my website. This page is portal to my online art gallery and information for scouters planning a New Mexico tour in conjunction with a Philmont Scout Ranch expedition.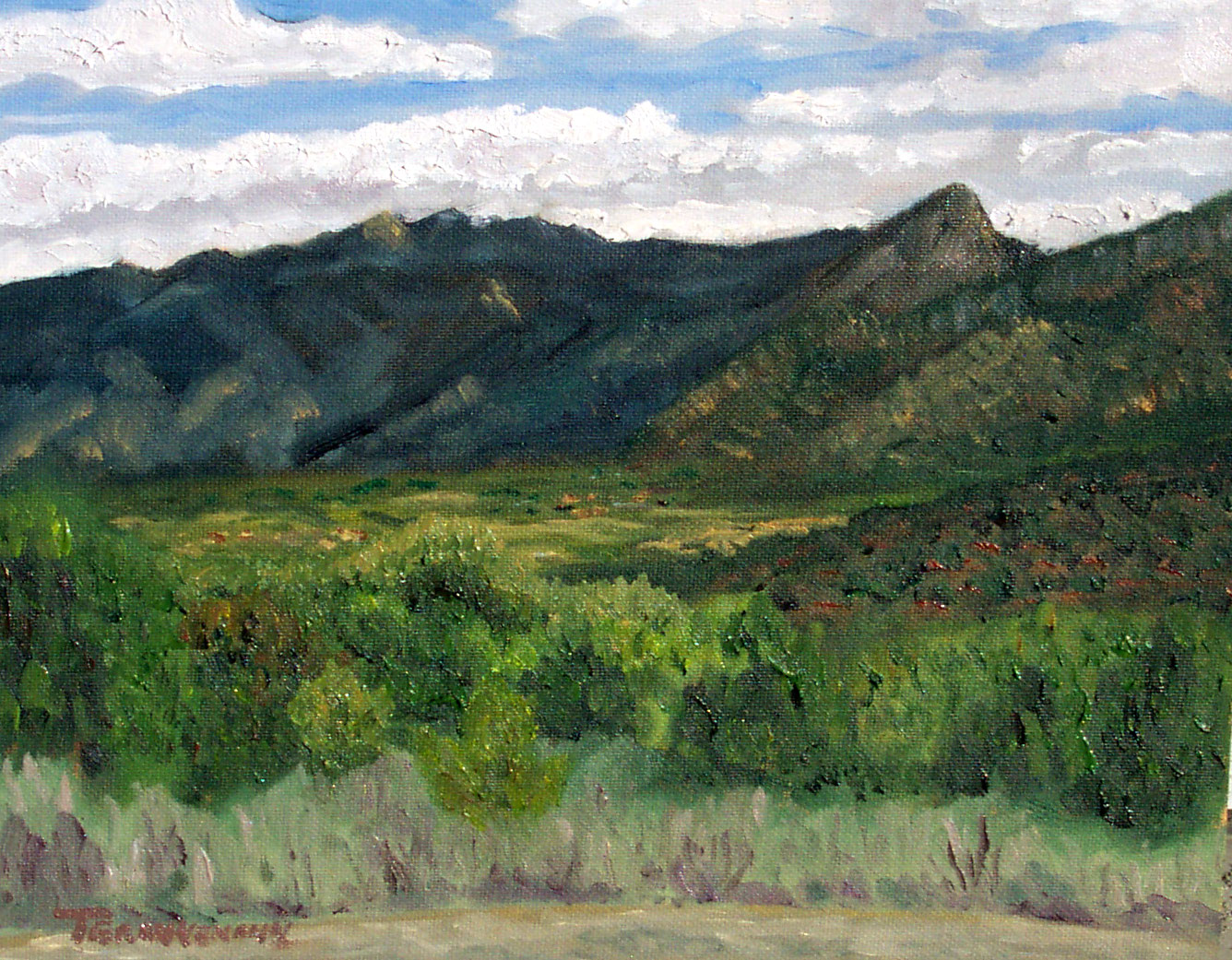 New England/Northeast Landscapes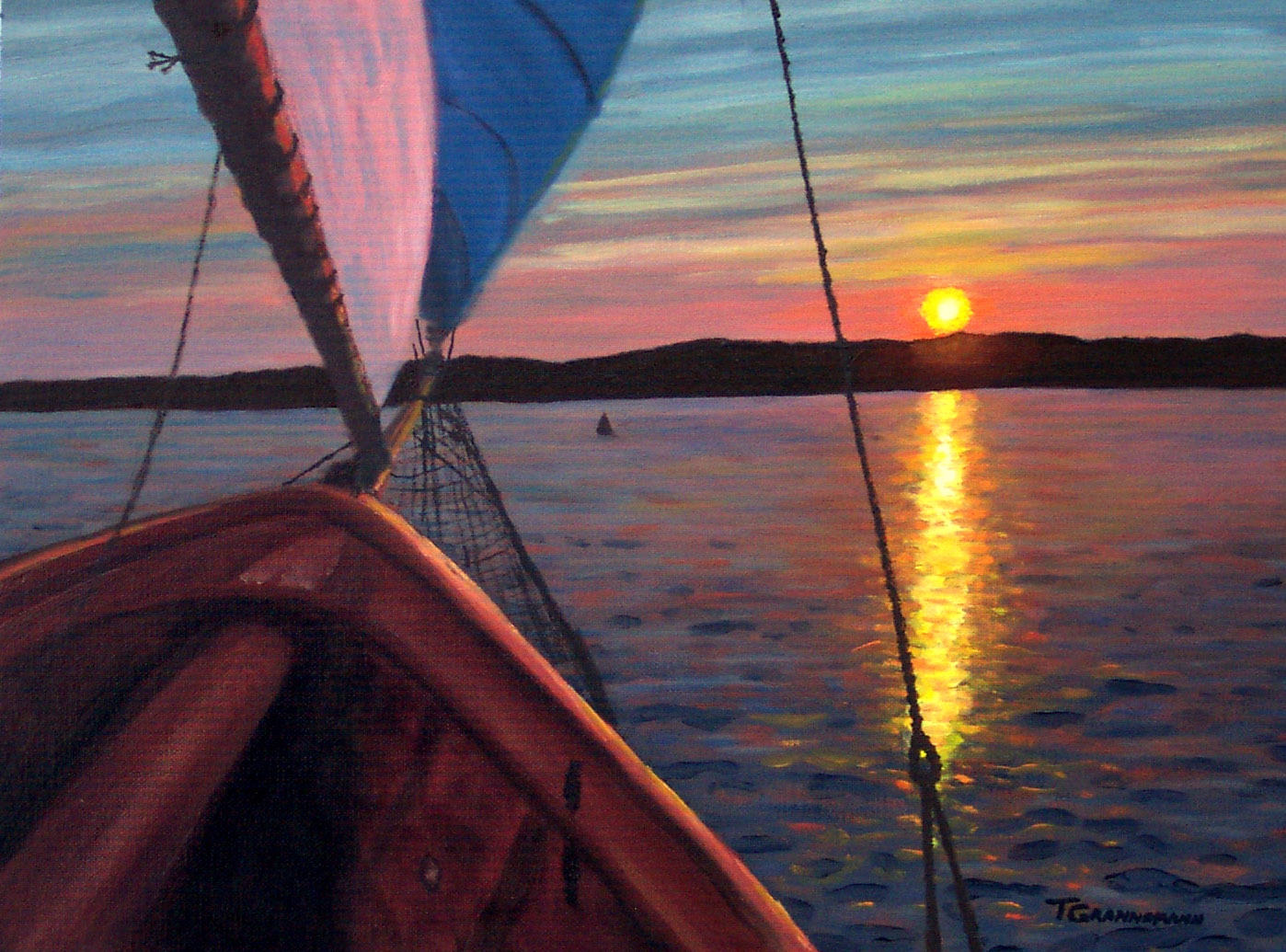 Contact (Ofice/Studio)
Tom Grannemann
378 South Main St.
Bradford, MA 01835
978-372-7123
&copy 2005-2008 T. Grannemann. All rights reserved.
Philmont New Mexico Tour
Philmont New Mexico Tour
Philmont Paintings